Enabling Digital Transformation
Fast track your Digital Transformation journey with custom built Web Applications and Portals with personalized UI/UX designs for enhanced user experience.
Web apps and Portals with the right design elements lend credibility, increases customer engagement and boosts revenue opportunities.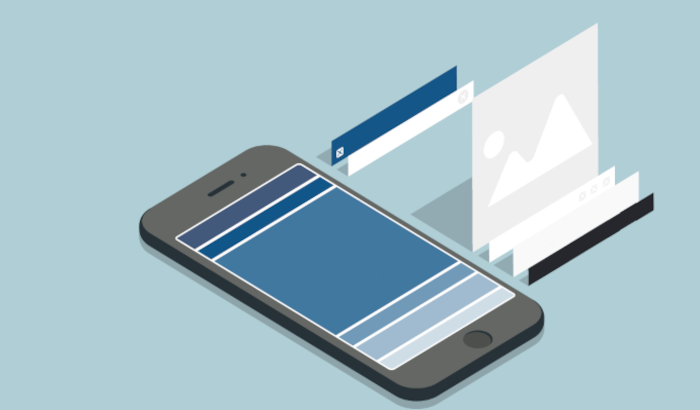 Collaborative Portals and Web Apps
MASEC helps client organizations harness the potential of Web with right content and digital portal solutions. Our digital portal and web application development services bring together business expertise, creative designing, marketing strategies and engineering expertise to implement next-generation digital and social collaboration applications.
What can we do for your enterprise?
Our design lab and engineers build responsive Web Applications, Portals, Content Management and Digital Marketing solutions for your enterprise.

Contact our Team