Hassle free compliance - automated eInvoice and eWay Solution
MASEC's eInvoice and eWay bill solution facilitates a seamless generation of e-Invoice and eWay Bill integrating with the Government of India's Invoice Registration Portal(IRP)and backend integration with your existing ERP.
Our solution brings simplicity and practicality to your desktop. Smart, simple dashboards for your team to generate, view and manage the eInvoicing and eWay proess.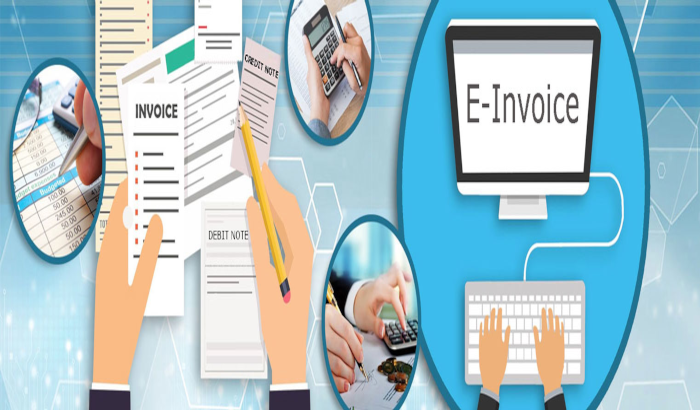 One-Click Solution
Both eInvoice and eWay bill solutions from MASEC provide seamless automation from within your existing ERP. A one-click generation from within the ERP provides practical simplification and intelligence. Our solution provides multiple integration methods between ERP and NIC/GSTN/GSP.
What can we do for you?
Our eInvoice and eWay solutions come as a single bundled solution or separate solution depending on your specific need. With an option to deploy on-premise or SaaS model, we ensure the solution fits right into your preferred mode of engagement.

Contact our Team