Odoo ERP
Odoo, the feature-rich enterprise software offers a range of business applications that form a complete suite of enterprise management applications targeting companies of all sizes and all sectors. Odoo features cover every sphere of an enterprise including CRM, sales, purchasing, website/e-Commerce, billing, accounting, manufacturing, warehouse, project management, and inventory.
The adaptable modules and open-source architecture make Odoo one of the best enterprise applications to consider for any enterprise.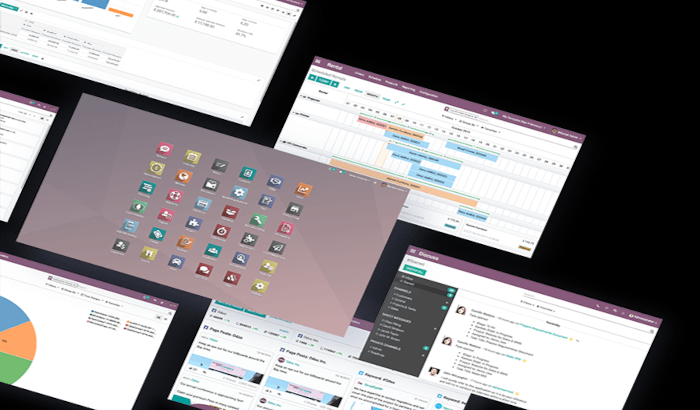 Odoo @ MASEC
MASEC has invested in a dedicated Odoo Practice with in-depth Odoo expertise and also building integrated solutions on Odoo framework to further enhance its power to optimize enterprise processes.
What can we do for your enterprise?
MASEC provides Odoo consulting service for your small, medium and large-sized organization. Our Odoo experts evaluate the best Odoo apps that suit your business, configure and customize it for your unique business and support you with application management service throughout your enterprise IT journey.

Contact our Team