Improved Engagement with Omnichannel Commerce
Digital commerce enables personalized experiences to help businessses better engage, win and retain customers. An Omnichannel Ecommerce platform fully integrated with backend ERP systems is key to deliver a consistent brand experience for the customers.
We help enterprises in the dynamic world of shopping by deploying the right expertise, experience and tools to adapt the best onmichannel commerce to cater to the ever changing, ever challenging consumer buying experience.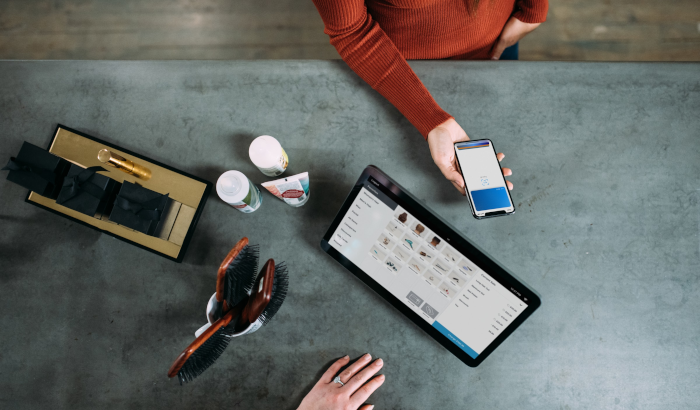 MASEC e-Commerce and m-Commerce
MASEC Digital Commerce practice offers end-to-end Digital Commerce services to revolutionaize the way our clients engage and transact with their customers in today's multi-channel environment.
What can we do for your enterprise?
Our Digital Commerce offerings include best in class solutions transforming from a traditional commerce to e-commerce to ominchannel commerce experience to your customers. With pre-configured accelerators, we bring speed to your ecommerce journey with a rapid go-live process. Experienced in multiple platforms including Magento, Hybris, OpenCart, Zencart, osCommerce, Prestashop etc and mobile commerce apps, we provide the best fit for your enterprise requirements.

Contact our Team