MASEC SAP Practice
MASEC's strong portfolio of offerings spanning complete life cycle of SAP Enterprise solutions are designed to enable and sustain competitive edge for enterprises in the dynamic, complex markets.
In-depth domain/technical expertise and robust project management capabilities, coupled with continuous innovation enables us to provide unique solutions to transform and optimize enterprise business performance.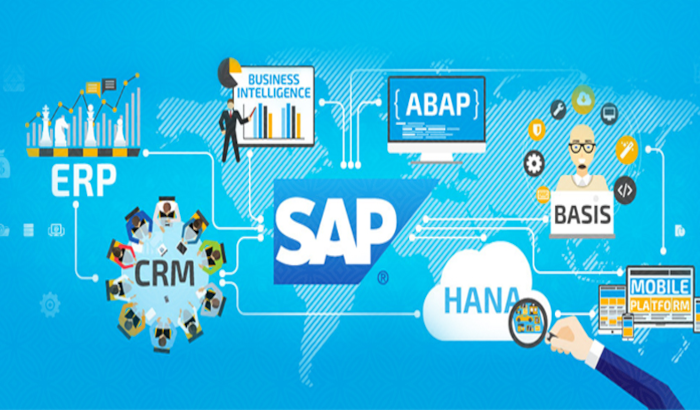 SAP Innovation Lab
MASEC SAP Innovation Lab combines the best domain experts, technology specialists and industry best practices to proactively identify industry needs of tomorrow and build solutions today. The Innovation Lab has enabled us to better engage with our customers providing best, forward looking solutions in addition to regular implementation, consulting and maintenance services.
What can we do for your enterprise?
We are the right partners for your long-term SAP requirements. Covering the entire life cycle from evaluation, implementation, rollouts, upgrade to regular application management, our team comprises the right set of expertise, tools and frameworks to ensure your enterprise IT is well implemented and well managed.

Contact our Team