Cloud is an Enabler
Cloud adoption provides new and flexible operating models, as well as the agility to compete in a dynamic and changing world. The journey towards cloud enablement if not planned and executed well, can turn into a disaster for enterprises.
We work with customers to help them understand potential drivers for cloud adoption and define a strategy to realize the full benefits of operating on a cloud environment.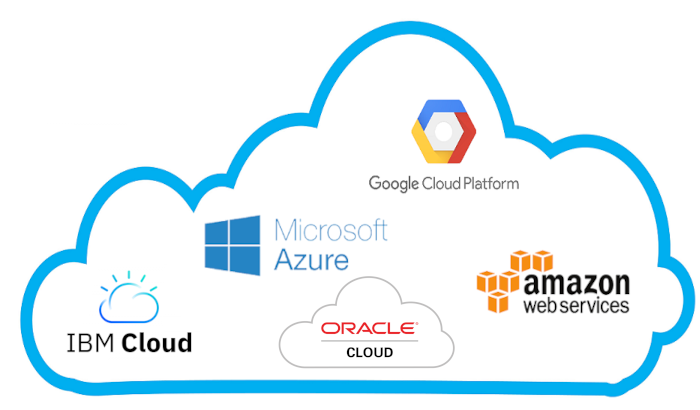 Enterprise on Cloud
Cloud adoption is one of the key factors in an Enterprise's Digital Transformation strategy. We help enterprises deploy cloud in their digital transformation journeys to meet their business objectives and drive growth. Our robust and mature cloud enablement approach helps enterprises envisage the roadmap for successful enablement and adoption of cloud technologies.
What can we do for your enterprise?
MASEC engages with customers to assist in the cloud strategy and deployment from Readiness assessment to Building a Roadmap to Execution to Maintenance Support

Contact our Team