Secure Mobility Solutions to reach customers anywhere
With fast evolving customer expectations driven by fast paced innovations and disruptive technologies, demand for immersive and engaging experiences are critical to the success of today's enterprises.
With rapid advancements in mobile technologies, we help enterprises stay relevant, future proofing technology investments and enhancing time-to market through robust mobility solutions.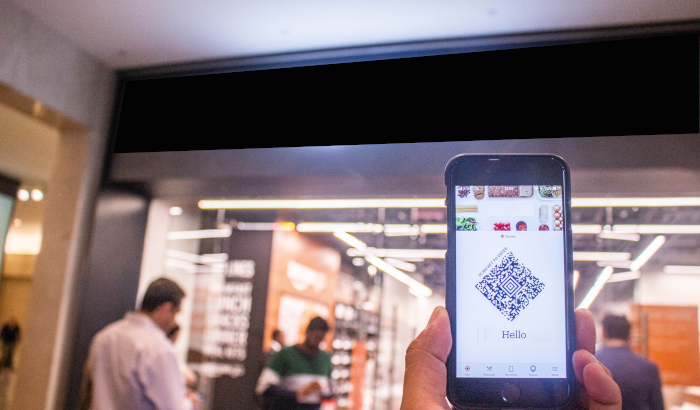 Mobile First Strategy
Digital-ready enterprises need to continuously invest in reinventing their businesses including processes and systems coupled with high engaging platforms for their parnters; customers, suppliers and employees to build an integrated ecosystem. Building the right mobile plaforms tightly integrated with backend systems can be crucial for future proofing the business.
What can we do for your enterprise?
Our Mobility Services are tailored to deliver engaging, user friendly mobile solutions. Designed to be device and technology independent, we build mobile solutions to help your users stay connected anywhere, anytime, any device. Our mobility services help your enterprise maintain the best mobile presence accelerating business growth.

Contact our Team